Welcome to the Alumni Forum of BBDITM!
---
We would anticipate you are preceded with connection and relationship to continuously help in improving nature of our Academic program, industry coordinated efforts and different aspects of our tasks to guarantee ceaseless enhancements and commendable norms of administrations to our present and past student community. Each year, as we welcome new students to BBDITM, we are reminded of the great legacy left behind by our wonderful alumni. Our alumni contributed colossally.
Our new site has highlights that will guarantee that alumni can enlist themselves and keep assessed of different exercises. Your active participation in the exercises of the BBDITM Alumni Association through this portal will help us cooperate to take BBDITM forward in the years to come. We also look forward to feedback and suggestions from alumni on the website to carry forward this initiative. We want to reach out and connect with you, no matter where you may be.
---
Stay connected and continues to visit us on the website for information on future Alumni activities.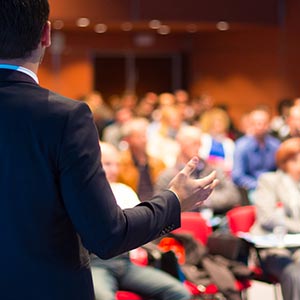 Alumni Events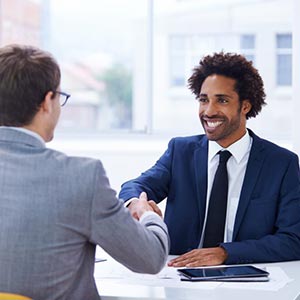 Jobs For Alumni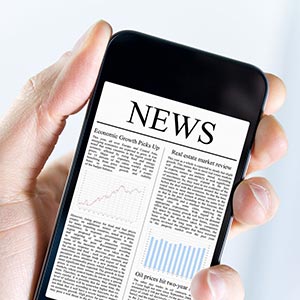 News & Announcement